At JoonX, we help manufacturers making their processes more efficient. A range of IoT, Software, and Data Mining solutions designed to tackle critical needs of the Plant and of the Company.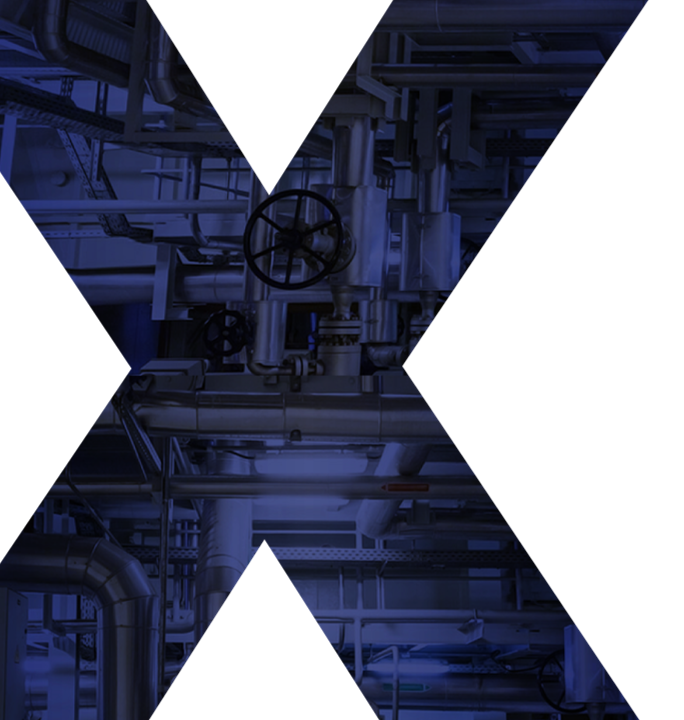 JoonX supports companies in different manufacturing industries. From the identification of use cases to the implementation of higher ROI digital solutions in different areas of your business:
Production, Supply Chain, Maintenance, Quality, Traceability
---
JoonX Industrial IoT Platform
End-to-end Industrial IoT Platform for all manufacturing sites. Our universal solutions make real-time data recollection and visualization accessible to every manufacturers in the cloud.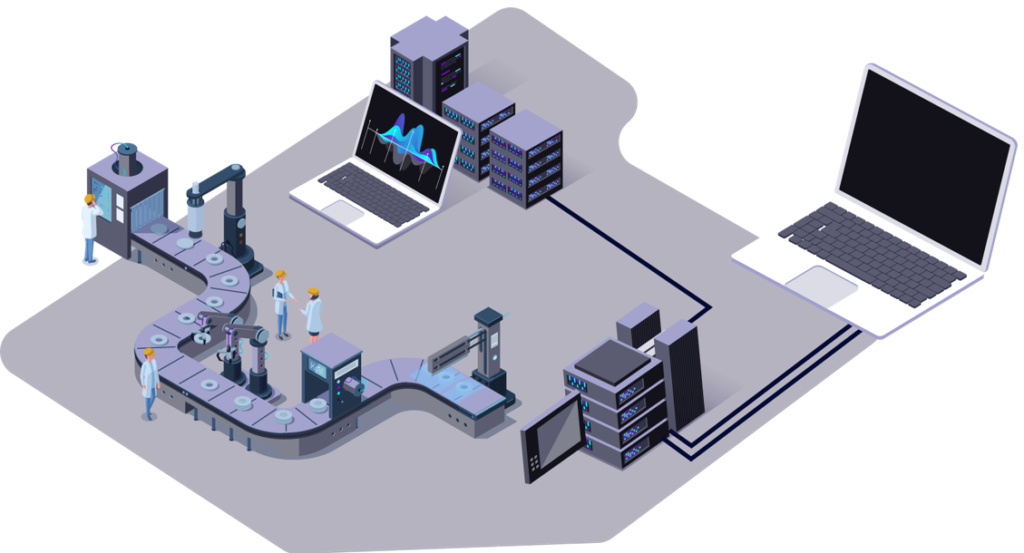 Connection to PLCs
Connection to all types of sensors and manual tools

Communication protocols: OPC UA, MODBUS/RTU, MODBUS/TCP, Unitelway, DF1, PPI, MPI (S7), PROFIBUS (S7), FINSHostlink, FINS TCP, EtherNet/IP™, ISO TCP, Mitsubishi FX, Mitsubishi melsec, Hitachi EH, ASCII , BACnet/IP, …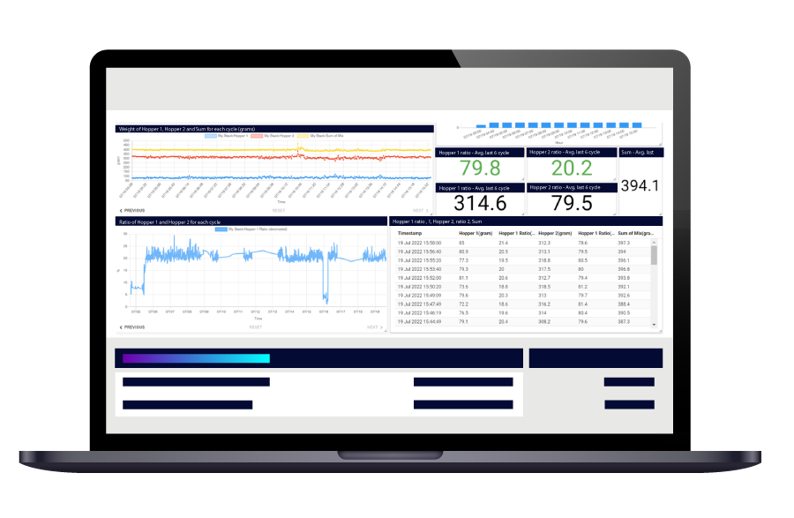 Monitor your industrial performance and get the maximum potential from every machines
Interconnect previously disparate equipment and track hidden parameters with data integrity. Connect to the IT systems of your companies (as ERP and MES).
Key features:
Tailor-made visualization dashboards
KPIs as OEE calculation
Remote access
Real-time data
Alerts
Automated reports
Raw data extraction
Historical data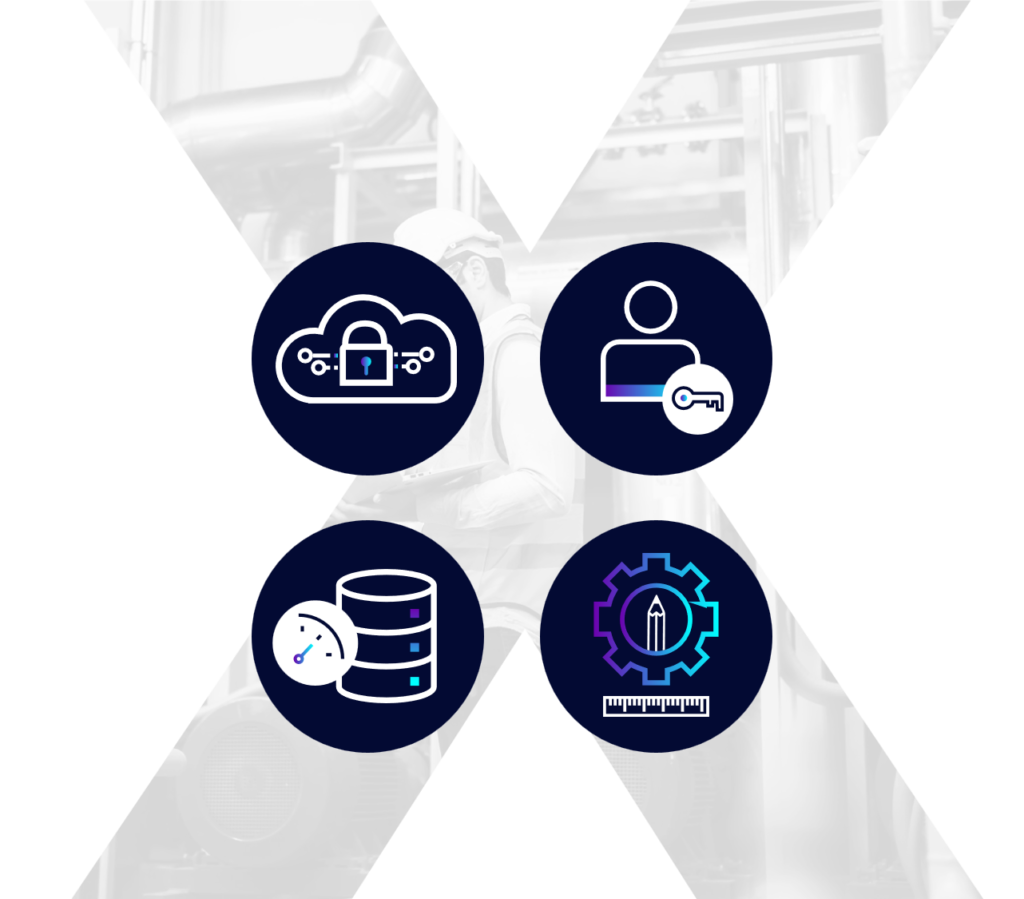 ---
JoonX Sales Agency Services
If you are a technology company and wish to address new markets in the Americas, please contact us to discover our Outsourced Sales Program.
At JoonX, we also support technology companies from different countries to grow their turnover in the Americas.
Thanks to +10 years of experience and our team of sales representatives dedicated to you in white-label, we are the first B2B technology sales agency in Mexico City for:
Business Development ◉ Sales & After-Sales ◉ Communication